Center for Media Literacy's Global On-ramp to Media Literacy Course

CML created this course as a public service to assist people in becoming more knowledgeable participants in our multifaceted, worldwide media landscape. You will gain a solid fundamental understanding of media literacy topics. You will learn everything from CML's time-tested Five Key Questions, Core Concepts, and Empowerment Spiral to its MediaLit Kit and  its inquiry-based approach to teaching media literacy.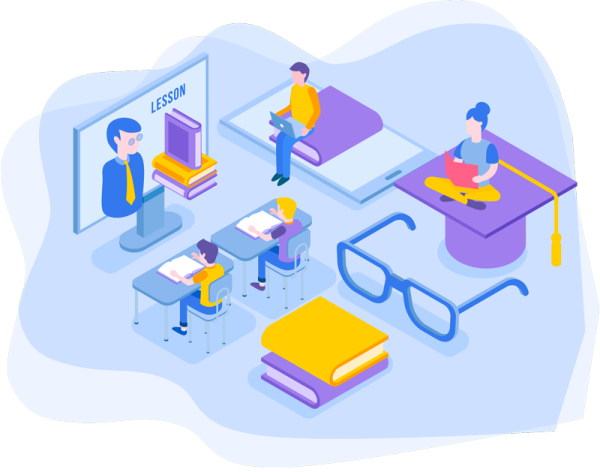 If you're an educator, you know that resources are everything. That's why we've gathered some of the best ones, all in one place. These resources will help you take your teaching to the next level, from lesson plans to professional development.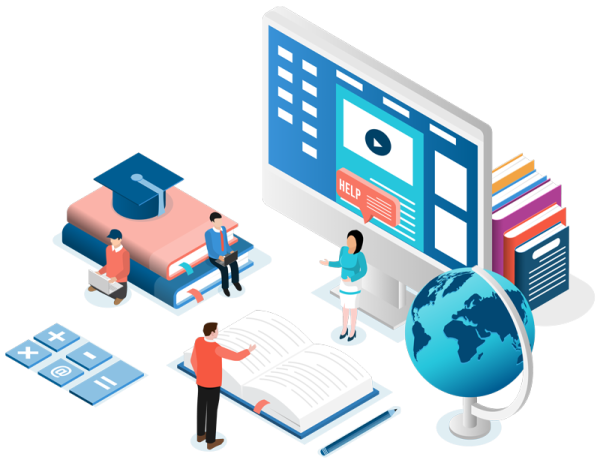 Disclaimer:
The educators' resources provided by medialit.org (the "Site") on aseanmil.org is for educational purposes only. All information on the Site is provided in a good faith, however we make no representation or warranty of any kind, express or implied, regarding the accuracy adequacy, validity, reliability, availability or completeness of any information on the Site. UNDER NO CIRCUMSTANCE SHALL WE HAVE ANY LIABILITY TO YOU FOR ANY LOSS OR DAMAGE OF ANY KIND INCURRED AS A RESULT OF THE USE OF THE SITE OR RELIANCE ON ANY INFORMATION PROVIDED ON THE SITE. Used with Permission.
©2022 Center for Media Literacy, www.medialit.org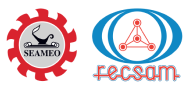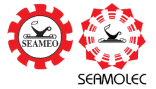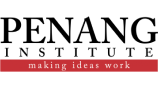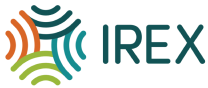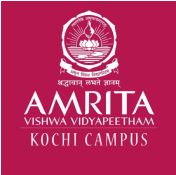 Question, comment or concern? Get in touch with the MIL for ASEAN Network Team!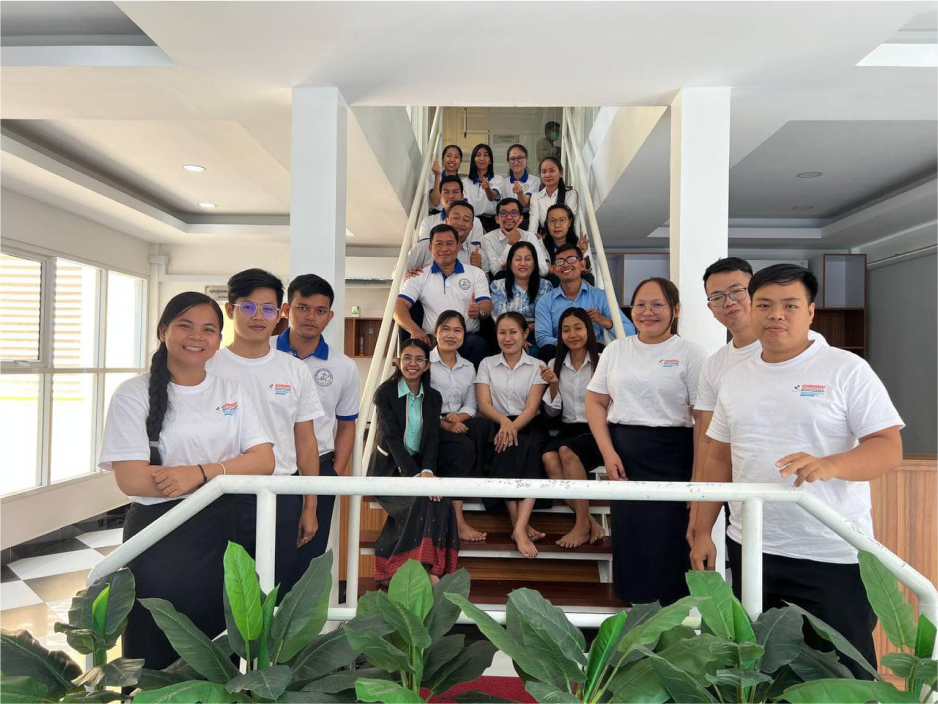 Come and join our Network. Expand your network and get the latest updates and announcements on our upcoming events and webinars.