MIL for ASEAN Network is a social network of MIL advocates across the ASEAN region. The Network designs and implements media and information literacy continuous professional development programs for teachers and teacher educators across the Southeast Asia region. The MIL for ASEAN Network is currently one of the primary drivers of media and information literacy in the Southeast Asia region. The Network also engages in important regional and international cooperation to promote MIL and imparts MIL best practices to teachers, educators, organizations, schools, universities and the general public through programming, research, conferences, community outreach, networking, and collaboration.
MIL for ASEAN Network supports UNESCO MIL Alliance's work in promoting Media and Information Literacy (MIL) and is committed in supporting every community and individual across the globe to acquire MIL competencies.
The work at MIL for ASEAN Network supports and advances the achievement of SDG 4, SDG 11 and SDG 16 by:
We aim to build a resilient education system in Southeast Asia by promoting Media and Information Literacy (MIL) as a critical life skill.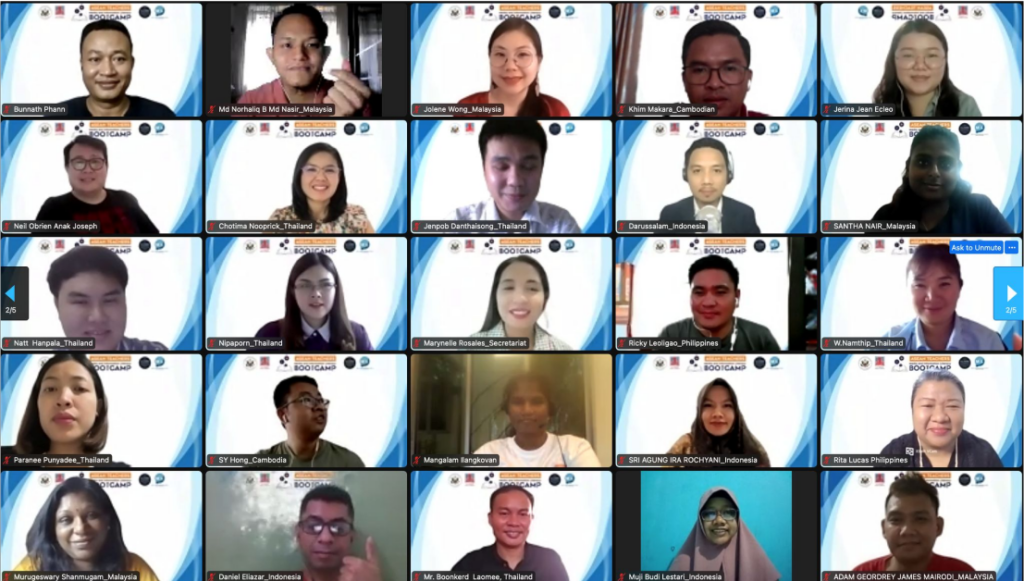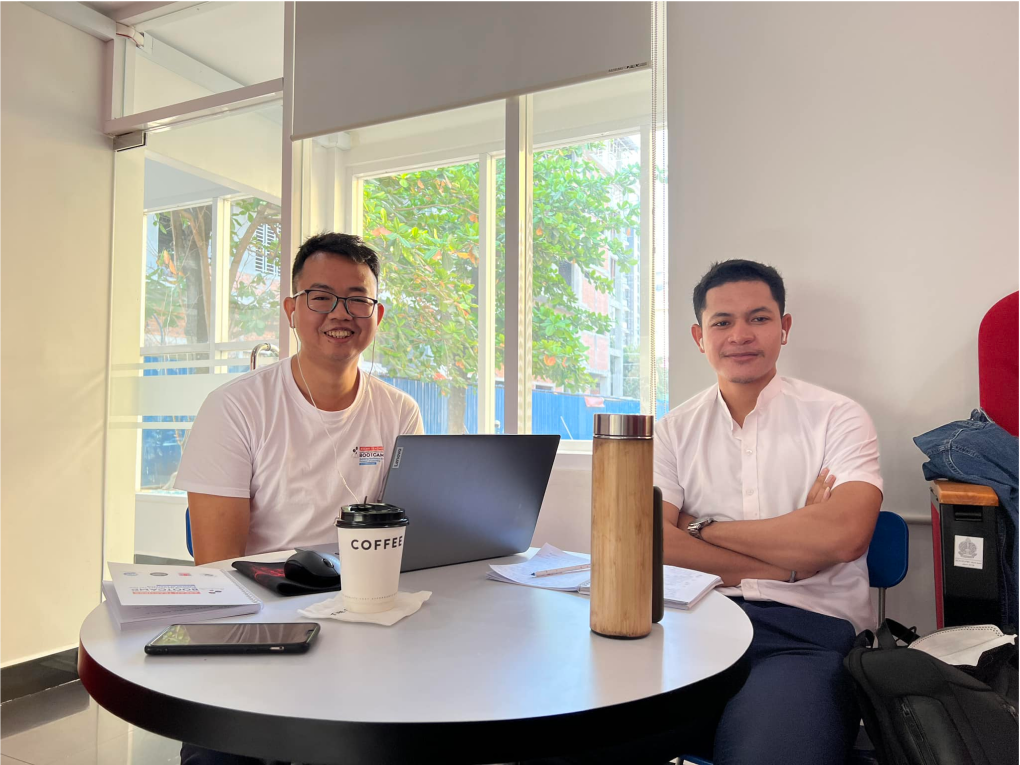 Enhance Media and Information Literacy (MIL) competencies of school teachers and teacher educators in the Southeast Asia region.
Improve the ability of school teachers and teacher educators to analyze the effects of messages on readers/viewers of media and information sources.
Prepare our future generations to become critical media and information consumers.
About MIL for ASEAN Network
The Growth of Media and Information Literacy (MIL) Network in Southeast Asia
MIL for ASEAN Network started in 2020 when a group of media professionals came together and discussed the role of education in creating a media-literate society. It aims to help children make informed decisions on the media they use, develop the skills to communicate clearly, and understand the ethical impacts of media and new technologies.
Founding members Melinda Quinones from the Philippines and Lai Cheng Wong from Malaysia met at TechCamp Malaysia, a U.S. Department of State-hosted event virtually held in 2020. The founding members launched a mini TechCamp with participants from Malaysia and the Philippines in March 2021. They established an online support group, Media and Information Literacy for ASEAN Network (formerly known as MIL for Malaysia – Philippines Network), to sustain the movement.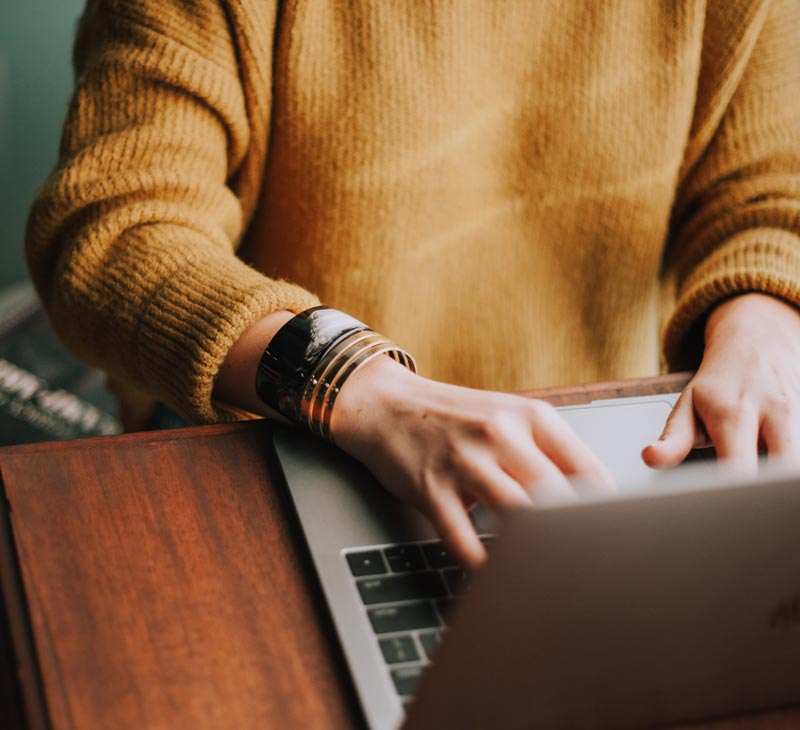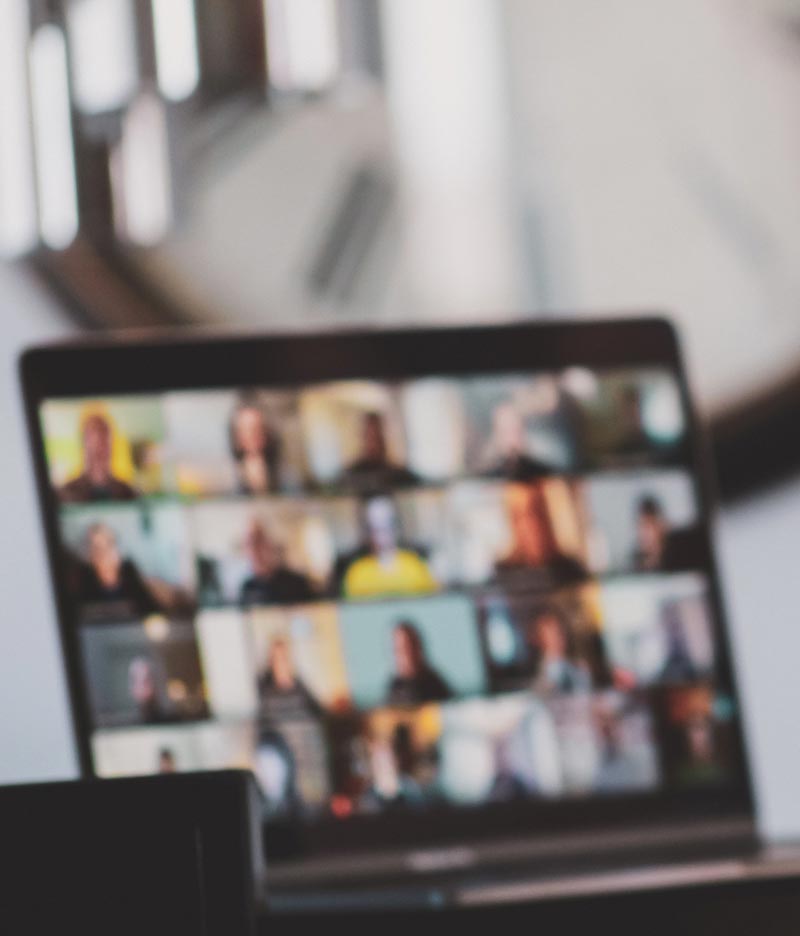 Now a member of the UNESCO MIL Alliance, they conduct regular dialogues through seminars and webinar series. It runs information campaigns on integrating media and information literacy for school teachers and teacher educators across the Southeast Asia region. 
The Network collaborates with actors to execute capacity-building initiatives, research projects, and consultation work for teachers and educators throughout Southeast Asia and beyond. 
The initiatives of MIL for ASEAN Network to advance media and information literacy in schools were made possible with the support, confidence, and partnership of our collaborators, who play a critical role in our programs and our shared success.
Conferences, forums & webinars we spoke at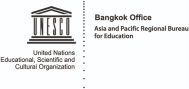 We are a group of Media and Information Literacy (MIL) and education advocates from Southeast Asia with diverse professional backgrounds in media, communication, broadcast journalism, education, educational leadership, and curriculum development.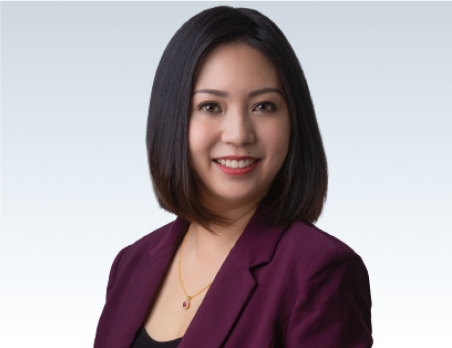 Wong is one of the co-founders of MIL for ASEAN Network. She contributes to the development of MIL globally through her speaking, consulting, and publishing work. Wong was a Fellow of TechCamp Malaysia, where she initiated TechCamp Malaysia – Philippines "Teaching Media and Information Literacy Skills in Everyday Life." Wong is a media and communication educator, and trainer with over 15 years of experience. She earned a Master's Degree in Communications from Universiti Sains Malaysia (USM) and is currently researching for her Ph.D. at USM.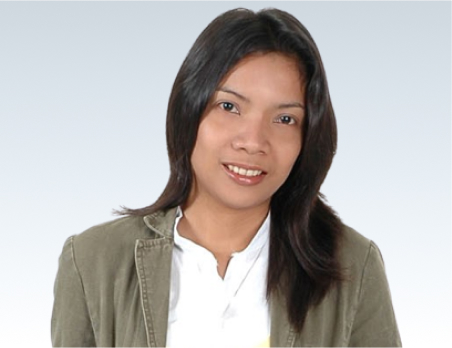 Melinda is a Ph.D. in Communication candidate from the University of the Philippines-Diliman, currently writing her dissertation on public diplomacy from a communication standpoint. She has more than 15 years of combined work experience in publishing, development communication, public relations, events management, and advertising. With an alumni grant from the U.S. Department of State and Penang Institute, Melinda co-organized a social network of professionals from Malaysia and the Philippines to train ASEAN teachers on MIL curriculum integration.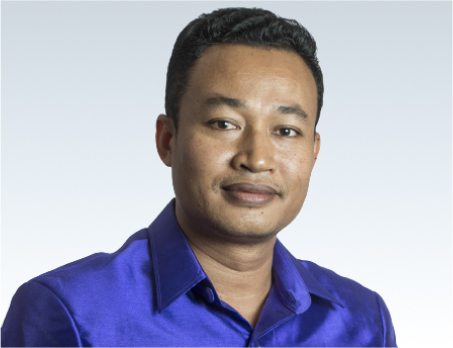 Phann Bunnath works as the Accreditation Coordinator for the New Generation School Initiative, which is implemented by KAPE as part of a Public Private Partnership with MoEYS. He graduated with an M.Ed. in Management and Planning from the Royal University of Phnom Penh, and worked as an intern in the prestigious Hubert H. Humphrey Professional Fellowship Program. While working with the Tennessee State Board of Education under this fellowship program, Bunnath acquired considerable expertise in the establishment, management, and oversight of Charter Schools, which makes him one of the few national experts in this area in Cambodia.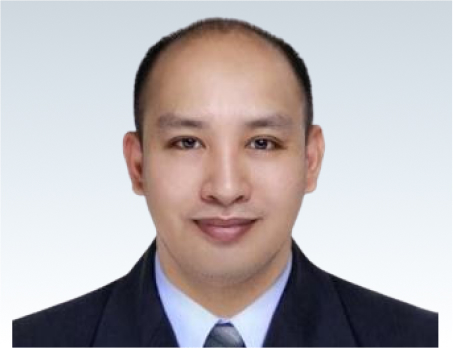 Dr. Rudolf Anthony A. Lacerna
Dr. Rudolf A. Lacerna is an Associate Professor at Polytechnic University of the Philippines (PUP). He leads the Center for Research and Extension in the PUP Open University System, while also chairing the Bachelor's and Master's programs in Communication. Previously, he chaired the Communication Research Department and the Institute of Continuing Professional Development. His research interests encompass Human and Intercultural Communication, Research and Communication Management, Open and Distance Learning, and Media and Information Literacy.
Aline Almandha, with 15 years at Jakarta's SEAMEO Regional Open Learning Centre, is now its Community Partnership, Marketing, and Publication Manager. Recognized for skills in E-Learning, Copy Writing, and Public Speaking, she also holds a master's degree from The London School of Public Relations Jakarta. Her thesis addressed Educational Cooperation between Indonesia and Thailand for ASEAN. Recently, she joined the ASEAN Network's Media and Information Literacy (MIL) initiative, aiming to empower educators in ethical global information usage.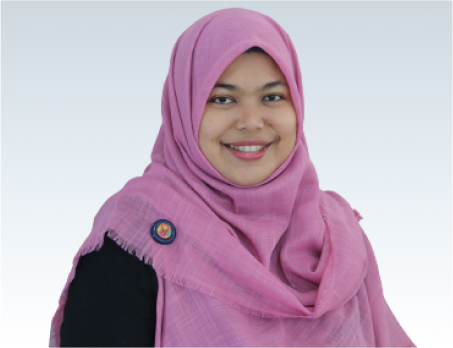 Zahrani Balqis serves as a division officer at SEAMEO SEAMOLEC Indonesia, with expertise in social media strategies for open, distance learning, and ed-tech subjects. She's currently creating a course on interactive learning via social media targeting teachers and training institutes. An editor with a linguistics background, she's passionate about correcting grammar and sharing knowledge. She's also a digital media trainer specializing in infographic and presentation design, as well as animation-based learning.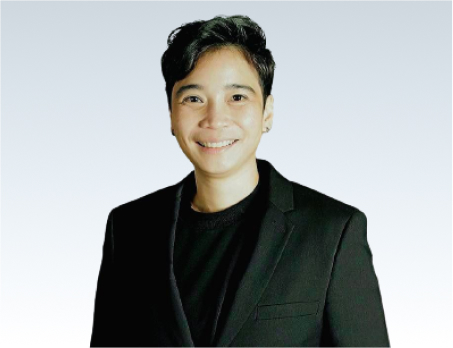 Dr. Chawaporn Dhamanitayakul
Dr. Chawaporn is an Assistant Professor from the College of Communication Arts, Rangsit University. Her PhD dissertation is Conceptualizing Digital Citizenship for Thai Digital Natives (with Dissertation Classification Award in The National Institute of Development Administration (NIDA), The 2020 Thesis/Dissertation Competition). Dr. Chawaporn has long years of experience in research relating to Digital Citizenship, Media, Information and Digital Literacy, Innovative Communication, Social Marketing Campaign, and Marketing Communication.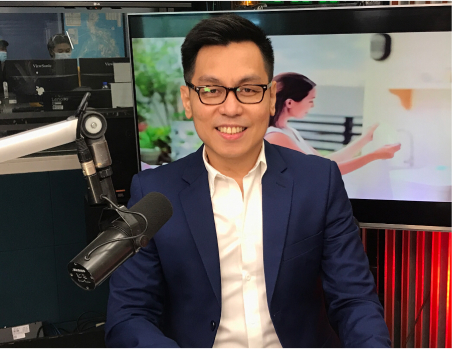 Mr. Ricky R. Rosales is a broadcast journalist, PhD candidate, and educator. He is known as "propesor ng bayan" and has been a news anchor at ABS-CBN's DZMM-Teleradyo and Radio Mindanao Network (RMN) – DZXL 558 Manila. He is also the head of the Communication and Media program at Centro Escolar University. Mr. Rosales conducts MIL workshops and trainings, and trainings on mass media relations and other skill-based performance. His research interests include media literacy, political economy of the media, culture, and national identity.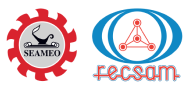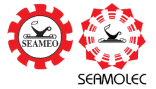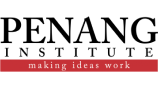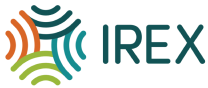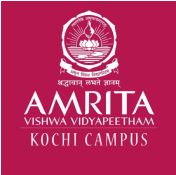 Question, comment or concern? Get in touch with the MIL for ASEAN Network Team!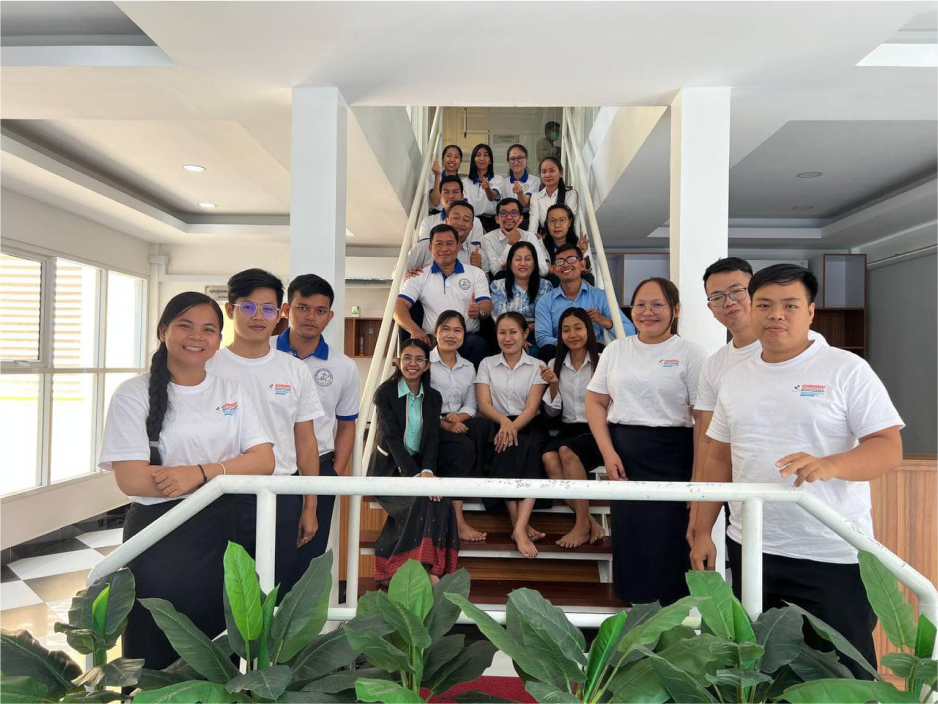 Come and join our Network. Expand your network and get the latest updates and announcements on our upcoming events and webinars.